10 Things You Should Know About Me
I've been to 81 countries. 6 continents, more cities than I could ever count, and done a two month cross-country road trip of the U.S.A. visiting 36 states. I've been traveling since for the last eight years, but full-time for the last three. I'm all over the globe. Some of my favorite places in the world are Tanzania, Rajasthan, Provence, Kyoto, Petra, Cape Town, The Maldives, Zakynthos, Ubud, and Bruges.

My photos are authentic moments. I don't stage or photoshop, the images I shoot happen naturally when I'm out in the world exploring. That means if you go to that place, you can go live that exact moment too.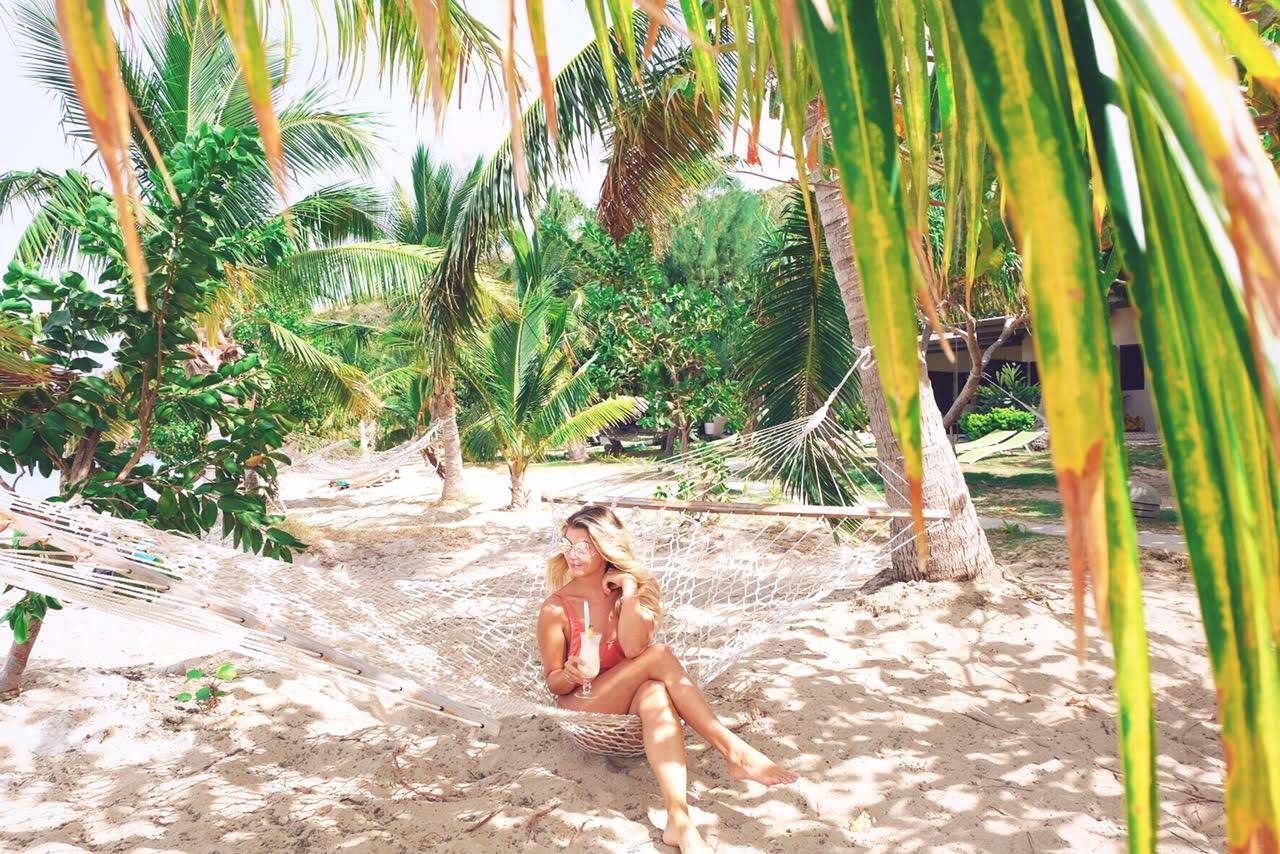 I am a true nomad. I live in a small studio in New York City. I have no car, no pets (sadly) and no reason to not to spend the entire year abroad. I make up for lack of pets by cuddling animals all over the world.

I'm American. (But inside, I'm Parisian). I grew up in Ohio and never left the country before I was eighteen. Ten years later, I've gone through two passports.

I am an Ambassador for We Are Travel Girls.
I contribute regular articles and serve as an ambassador to one of the largest female travel blogs. I love sharing my stories, tips, and expertise there.
I co-host Retreats with Travel Girls Getaways.
I met Becky in Bali during a trip, and our friendship began. When she needed a co-host for the Morocco retreat - I was so in!
I've lived in London, Paris, and New York. New York City is now my home-base. I moved to Paris at twenty years old to study abroad, and then moved to London for my first job. Both times not knowing a soul! I love living abroad, and I would be an ex-pat if it weren't for my amazing, enormous family in America. (I have five siblings, five nieces and nephews, a million cousins, and the best parents in the world.


My passion is writing. Stories are what made me want to travel. It was a combination of Madeline, Passport to Paris, Les Miserables, and Sabrina that cemented my love for France. I started writing about my travel experiences when I moved to Paris at twenty years old, and continued through my move to London and great American road trip. My dream is to publish a book. Until then, I'm a Senior Contributor for We Are Travel Girls. I contribute articles twice a month becauseI love their message about female empowerment. I started out traveling solo, and it shaped me into who I am.

I travel in all kinds of styles. From luxury cruise ships and six-star Safari Lodges, to driving cross country in a Honda Civic and sleeping in road-side motels, I've done it all. I've camped, I've glamped, I've slept on the floor in a ryokan, in an over-water hut, in place called "The Haggis Hostel," in a castle in Capri, and in the top-rated hotel in the world. The nature of traveling truly all the time is diversity in style.

I've got serious joie de vivre. My tastes and preferences usually align with six-year olds: puppies, glitter, sparkles, sprinkles, confetti. I have too much enthusiasm for seasonal activities and celebrations. I will go hours out of my way for an amazing ice cream cone, try anything once, and every time I wake up in a place I've never been - I feel like it's like Christmas morning.